November 26, 2019
Posted by:

Muhammad Shehzad

Categories:

Blogs, RBS News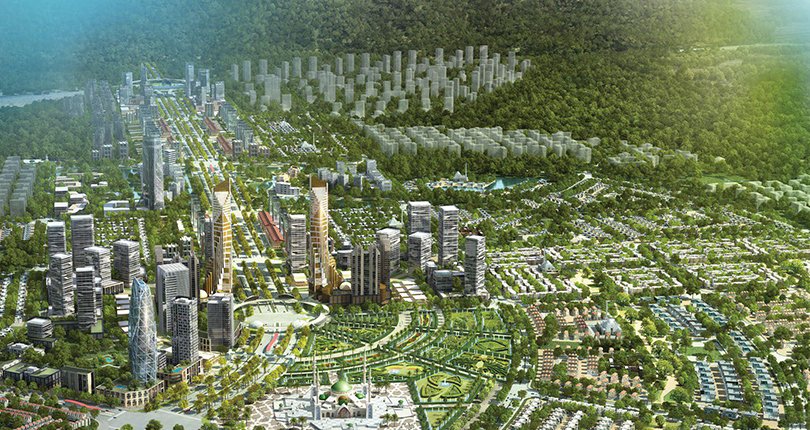 What is Hills Community?
Hills community is third zone of Capital Hills in Capital Smart City. It takes full advantage of the natural contours of the rolling hills. With state of the art infrastructure, it has resulted in the perfect haven for the nature lovers, residing in Capital Smart City. Fine blend of comfort, luxury and tranquility is what this zone is all about.
Within this zone, you have the opportunity of several active recreations including sports, biking, jogging and many more. A vast Education center is eminent hallmark of this zone.
Location of Hills Community
It is located beside Lake View Community. To be Exact, its located in Capital Hills, Capital Smart City.
Master Plan of Hills Community
Hills Community sprawled over an area of 50.38 Hectares. With visually pleasing hilly terrains, it offers exemplary Georgian-style architecture in its territory. Its more or less is a residential block. Very limited area reserved for Retail or commercial activates. Following you can find the overall stats for this zone

Hills Community Residence
Hills community offers large number of residential plots. These residential units are particularly placed on each side of the zone with uniform sequence. Specific plots offered with an option to choose up to 4 sides' facade.
All the houses are facilitated with international standard amenities and luxuries. These homes crafted for top-notch users. Without any compromise, it is providing dream homes for your comfort and convenient life.
Residential Plots details
Residential plots are available in following categories

Community & Education Center
It is one of the most central and focus point of this zone. An educational institute planned here. It will be sprawled over an area of more than 40,000 Kanal. Within the open space area, this school will feature many entertainment and sports related facilities.
Themed-Open Space
3 theme-open space park planned for Hills Community. Identified by its own flower-name, it is unique way to provide recreational space for residents. Layout map for theme-parks mentioned below

Saffron Neighborhood features culinary park. It will be a one of its kind. This park will have edible plants, fruits and herbs
The Lavender Neighborhood will be a tranquility park. It will offer most calm and peaceful ambience for visitors.
Illusion Park is the center idea for this space. Supported with illusive mirrors, 3D sculptures and illusive techniques, this park will soon become must-visit place.