New City Wah Cantt Phase-2
New City Phase 2 has been reshaping the landscape and relocating residents in the general area of Wah Cantt. New City Phase 2 builds homes and master-planned communities where thousands of families enjoy a complete lifestyle. Over 50,000 people will be able to call the projects that are now under construction home once they are finished. Afterwards, New City developers produce historical initiatives, lead, innovate, and establish a legacy for future generations.
Why to Invest?
Furthermore, after the highly successful delivery of New City Phase 1, New City Phase 2 has set its sights on becoming the most successful real estate developer in the history of Pakistan. Its goal is to accomplish this by providing projects that cater to a diverse range of market segments in desirable locations as well as equipped with first-rate facilities, all while maintaining the highest possible international standards, meeting delivery deadlines, as well as providing customers with satisfaction that lasts a lifetime. People nowadays would rather live in New City since it is so much simpler to get there from G.T. Road and the motorway, and they can take advantage of the luxury living conditions there. New City's basic concepts encompass looking at each project holistically to maximize social and economic needs. Offer small and large tasks with equal attention to detail and quality.
Lifestyle in New City Wah Cantt
New City Housing Project Phase 2 is the most elite residential and commercial complex available and has world-class facilities. The meticulously designed large road networks, gorgeous parks, fully-equipped contemporary schools in the company of hospitals, business districts, sporting. In addition, Community centres and good investment opportunities make New City Phase 2 alluring.
NOC of New City Phase 2 Wah Cantt
A No Objection Certificate is a legal document necessary to carry out several responsibilities. It exemplifies how litigation has cut the evolution of their whole society. Additionally, the society's creators and owners have applied to the TMA for a New City Phase 2 NOC. A valid No Objection Certificate (NOC) is essential when dealing with property investments.
Location
Environment with Location of New City Wah Cantt Phase 2
You'll be immersed in the energizing impressions of a vibrant natural environment. The neighborhood is conveniently located in the geographic centre of Wah. In addition, its main Boulevard is 5 kilometers long and 110 feet wide, providing access to Brahma Bahter Interchange M-I and G.T. Road Wah Cantt.
Master Plan
Their world-class developments, which are located in a variety of blocks, feature the very best in design and construction that Pakistan has ever produced. The owner of Nova City Islamabad, Junaid Afzal, was responsible for the operational delivery of New City Phase 1. Moreover, every town in New City will have a lovely environment by installing carpeted roads, tiled pathways, street lighting, scenic gardens, green spaces, and the most up-to-date metropolitan utilities and standards. The designs of other countries influenced these elements. As well as the new ventures in "New City Wah" reflect and compliment the residents' affluent way of life.
The New City Wah Cantt Phase 2 has a diverse variety of blocks; let me list them up for you.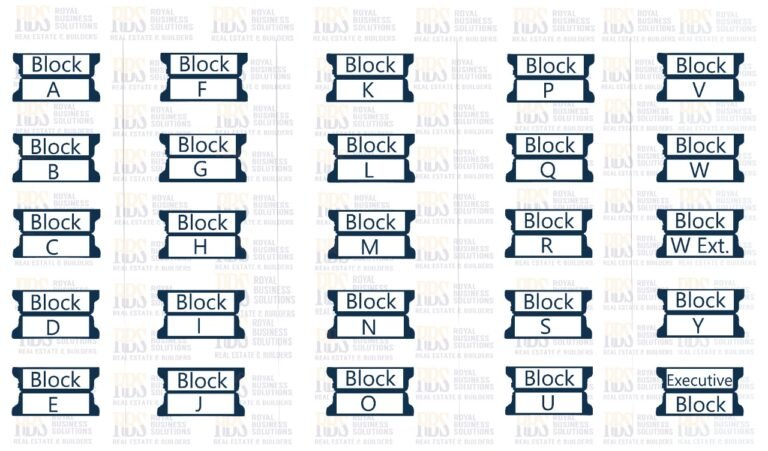 Facilities and amenities:
In this section, given facilities & amenities are the standard ones for entire blocks of New City Phase 2 development. At the same time, the price may vary for Block A, B, C, etc. including Executive Block. Furthermore, an assortment of amenities and facilities "New City Wah Cantt Phase 2" is offering to its residents as well as investors;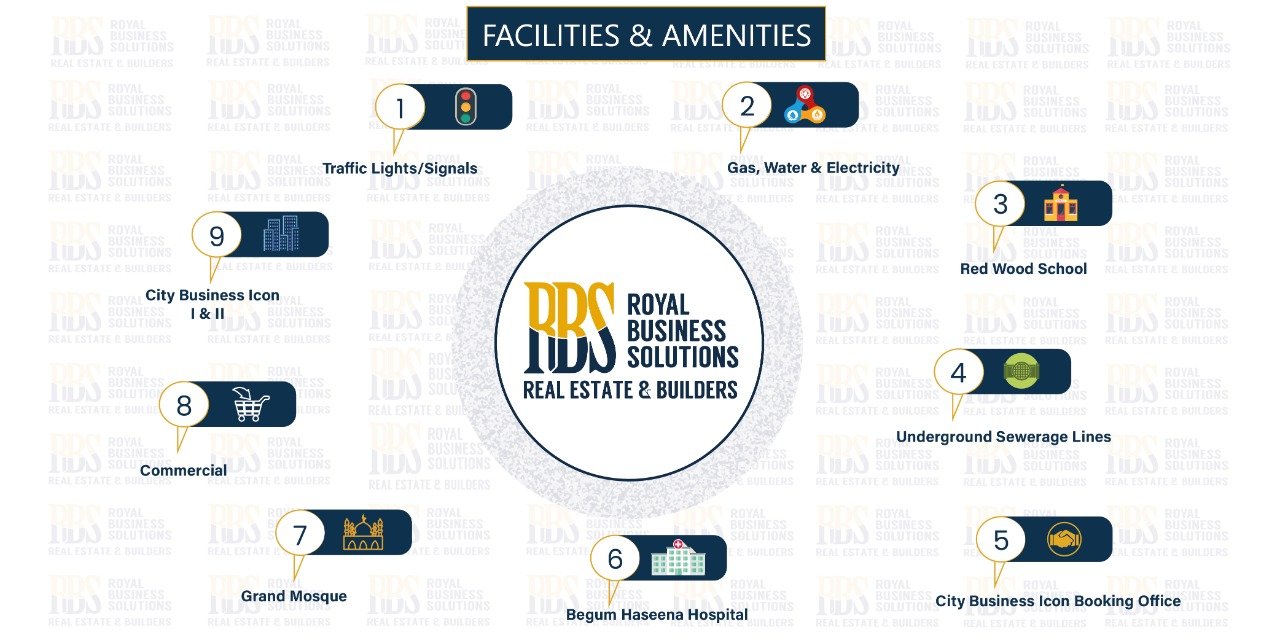 Disclaimer
The entirety of the information that is shown on this page derives from their official website Newcity.com. Providing information on the project is our goal herein. Moreover, we will not be responsible for the actions of this society, regardless of whether they are legal or unlawful (New City Phase 2).The Gulberg Greens Islamabad project has the potential to be a rewarding long-term investment for those who are looking for it.