Gulberg Green
Gulberg Green Islamabad is a magnificent housing project owned by IBECHS. It was launched in 2007 and brings fruitful investment possibilities to the capital of Pakistan. Gulberg Green lies between the twin cities of Rawalpindi and Islamabad on the Islamabad Expressway. Moreover, the project aims to provide a serene and green environment to its residents. It is a project of Pakistan's Intelligence Bureau, and the security standards are outstanding.
Gulberg Green Developers
It is a marvelous society developed by Intelligence Bureau Employees Cooperative Housing Society (IBECHS) Islamabad. The developers initiate this housing project in 2015. Moreover, another name of this project is IBECHS Phase III Islamabad. It is designed with an emphasis on a well-executed project that offers the residents the highest level of protection.

Subscribe to my channel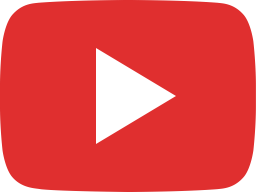 Gulberg Greens Islamabad | CDA Approved | Prime Location | Easy Installment | Book Now | RBS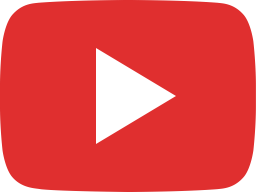 Gulberg Greens Islamabad Farmhouse Plot for Sale | Plot Price | Development Updates | RBS

Gulberg Greens Islamabad Location
The Gulberg Greens Islamabad is ideally located with access to both Islamabad and Rawalpindi on the main Islamabad Motorway. Additionally, Gulberg Greens is the only housing society to benefit from this geographic advantage. You can see the Gulberg Green map below:
Accessibility Routes
Gulberg Greens are easily accessible through the following accessibility routes:
10 minutes away from Zero point
14 minutes from Abpara Market
From Civil lines, it is 8km away
15 minutes away from T Chowk Rawat
It can also be accessible through Chak Shahzad and Naval Anchorage as well
NOC and Permissions
Capital Development Authority (CDA) approved the project layout plan in 2011. The official Gulberg Green NOC was provided by CDA in 2012. Capital Smart City is also a legal housing project in Islamabad.
Gulberg Green Master Plan
The master plan of Gulberg Greens is designed skillfully with expert knowledge and according to modern international standards.
After Karachi and Lahore, The Gulberg Homes Islamabad, also known as IBECHS Phase III Islamabad, is a significant development for the builders. Moreover, the Gulberg Greens Farm Houses and The Gulberg Green Residencia are its two phases. The farmhouses come in three varieties:
Jasmine Enclave with 4 Kanal plots
Rose Enclave with 5 Kanal plots
Tulip Enclave with 10 Kanal farmhouses
Following is the Gulberg Greens Master plan:
Development Updates
Gulberg Green Islamabad is constantly growing at a faster pace than its competitors. They received this year's Best Development Award from the Rawalpindi Chamber of Commerce. According to development statistics, Gulberg Greens has a completion rate of roughly 80%, whereas Gulberg Residencia has a development rate of 60–70%. Many residents of Gulberg Residencia are currently taking advantage of their lovely Gulberg Homes in Islamabad.
Gulberg Green Payment Plan
Below is the detailed payment plan of Gulberg Green Islamabad.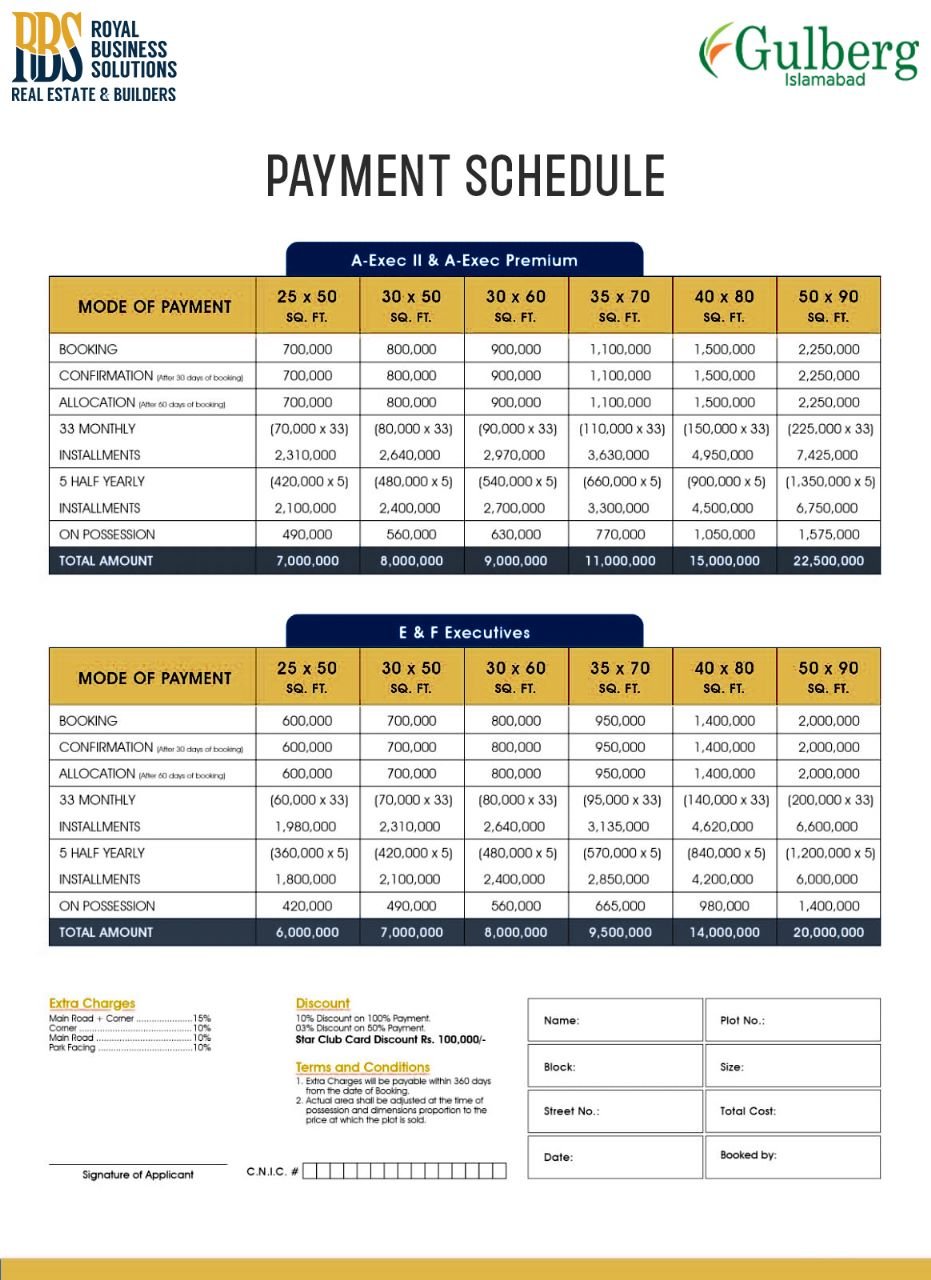 Gulberg Green Islamabad Facilities & Amenities
Gulberg Islamabad is a residential project with a variety of features and a long list of community features and amenities that are exceptionally well-developed and are just on a scale with Bahria Town and DHA. Here are a few examples:
Gated Community
For the residents' utmost safety, it is a gated community with checked entrances and exits. Society is fully secured by CCTV cameras and boundary walls. Moreover, no unauthorized person can enter the society premises without verification. Lahore Smart City is also a gated community and provides a high level of security to its residents.
Wide Boulevards
Gulberg Greens have wide main boulevards and streets to ensure the smooth flow of traffic and avoid congestion. Moreover, the housing society's 220-foot Main Boulevard gives its residents a signal-free and spacious living environment. The developers foresee future traffic issues and then planned accordingly. On either side of the street are apartment and commercial buildings with service roads and dedicated parking.
International Education Institutes
Due to the international-level educational institutions that are planned for Gulberg Islamabad, it has been determined that this area will act as the housing societies' center for education. Anybody can attend these educational institutions, regardless of where they live in Gulberg Islamabad. The Gulberg Campus of Riphah International University is already operational. Additionally, Froebel's International School is now under construction, and Future World Schools Gulberg Greens are already open.
Healthcare Units
Hospitals and healthcare facilities in Gulberg Islamabad will be furnished with cutting-edge equipment and facilities. Both the locals and the surrounding housing societies will benefit from the health amenities. Moreover, to put all the amenities at the doorstep of the people, laboratories will be built nearby. The Riphah International Hospital, which will have 600 beds, is now under construction, and the community already has pharmacies and a drugstore.
Sports Complex
Gulberg Islamabad is promoting a better lifestyle, and the Sports Complex is on the agenda for that goal. It will offer both indoor and outdoor sports facilities. However, this feature will be available only to Gulberg Islamabad residents.
Parks & Green Spaces
Families and friends can always enjoy an evening at an amusement park. Along with the green spaces, Gulberg Islamabad aims to bring all the fun right to your door, so residents can also spend their free time in amusement parks.
Cinema Theater
Gulberg Islamabad is one of the unique housing communities having cinemas and theatres. The unique housing society will contain multiple theatres for leisure activities. Moreover, this will not only be available for Gulberg Islamabad locals to enjoy but also for visitors from the neighboring areas.
Commercial Centers
Commercial centers similar to Blue Area in Gulberg Islamabad will replicate the capital city's central business hub. Moreover, similar to Gulberg, the Business Districts will be a fantastic site for new companies, and several have already opened.
Frequently Asked Questions (FAQs)
Some of the frequently asked questions are:
Q1: Who is Gulberg Green's owner?
Ans. The owner of Gulberg Green is IBECHS and for the design of the master plan, they hired Urban Planning and Design Pvt Ltd (UPDL).
Q2: What is the legal status of Gulberg Green Islamabad?
Ans. It is a completely legal society and got its NOC from CDA in back 2012.
Q3: What is the actual location of Gulberg Green Islamabad?
Ans. Gulberg Islamabad lies ideally on the Islamabad Motorway, with direct access via an underpass. It also links to Naval Anchorage.
Q4: Is it a sound investment with a promising future?
Ans. Gulberg Islamabad is one of the few projects in the Twin Cities right now that will provide significant returns on investment in the future. There are several factors that make it a possible long-term investment:
Ideal Location
IBECHS Development Supported by Government
Rapid Development
Also, Possession Plots Available for Sale
Q5: What documents are required to buy a plot here?
Ans. The society office manages the buying and transfer process. However, the society office has a long list of documents that are necessary. However, the following documents are essential:
CNIC of buyers as well as sellers, and pictures
All invoices for payments
Society fee receipts for payments
Details of the tax document and filer
Sales contract
Conclusions
Gulberg Islamabad is the Twin Cities' real estate future, and they are proving it every day. It is currently one of the city's finest icons due to its rapid growth and excellent construction. There are very few other housing societies that strive for this caliber of infrastructure.
The concept of Gulberg Islamabad is the ideal investment opportunity on its own. Additionally, it is supported by the Intelligence Bureau (IB), a reputable organization. Large corporations like Telenor have already established their corporate headquarters in Gulberg. Therefore, every day, people move into this incredible housing society. Additionally, you can measure its popularity by the sheer number of people who choose it over other housing societies. An excellent place to live, work, and invest in Gulberg Islamabad.