"We have the capabilities and experience to deliver the answers you need to move forward."
Who we are
Royal Business Solutions is one of Pakistan's leading real estate corporations now. RBS is providing excellent services and facilities to its clients since 2014. We are working with Habib Rafiq (Pvt.) Limited since the beginning of our journey. Presently, Royal Orchard is one of the leading project of HRL in collaboration with RBS.
Due to our mutual understanding and our outstanding performance in previous projects, we are working as Platinum Sales Partner of Capital Smart City Islamabad which is a proud project of HRL. We are standing apart from the market by evolving traditional business practices into advance techniques. It helps us to follow changing trends and demands in the market. We aim to modernize the real estate industry.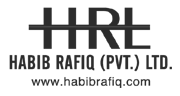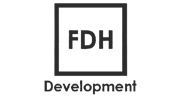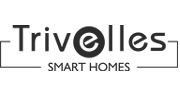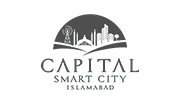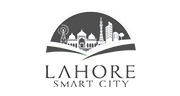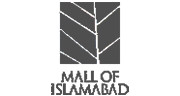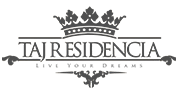 Mission
We believe that productive and profitable business is dependent upon our stakeholders. The long-lasting and successful business can only be achieved by safeguarding our clients' interests. Brief periodic dealings are not part of our business model. We always strive to build long-term relationship with our clients. Providing excellent services is a matter of course for RBS. It ensures our business sustainability in years to come.
We always provide ground reality to our clients. We use to aid our clients with groundbreaking ideas that are supported by hard facts & hard analytics. Furthermore, we have a healthy and positive workplace environment. RBS is determined to make the whole team successful. Transparency in dealings and ideas is what we always strive for.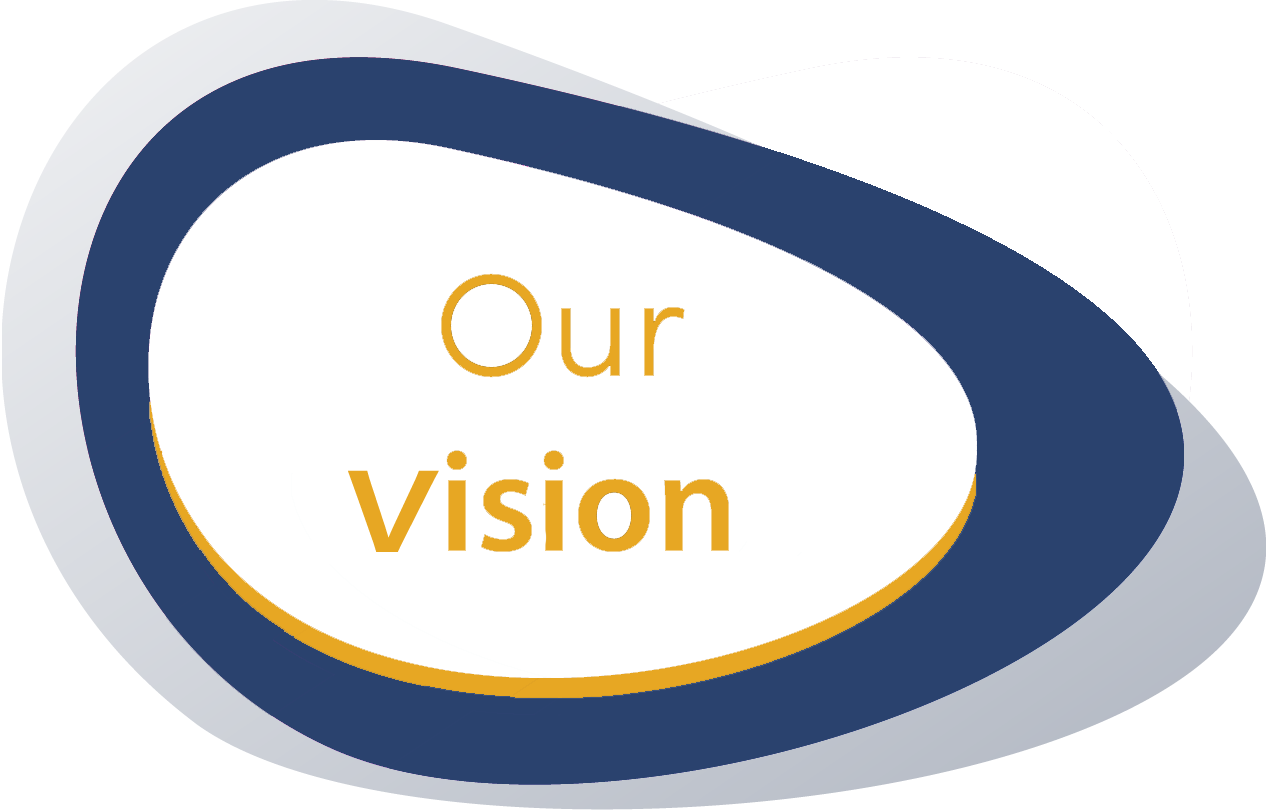 Vision
Our vision is to create a better world for the people. Royal Business Solutions is looking forward to become the sole leader in real estate industry by the next 20 years.  Creative minds and ambitious people are always supported at Royal Business Solutions.  We believe that a single mind cannot do what several minds can. We are always looking for responsible and reliable partners.
Global Presence
Since the beginning of our journey, we believe that sustainable future of business is only dependent upon safeguarding our clients' interests. Thus, our diverse real estate portfolio enables us to secure even better position in the dynamic real estate market worldwide.