October 4, 2023
Posted by:

Muhammad Afzaal

Category:

RBS News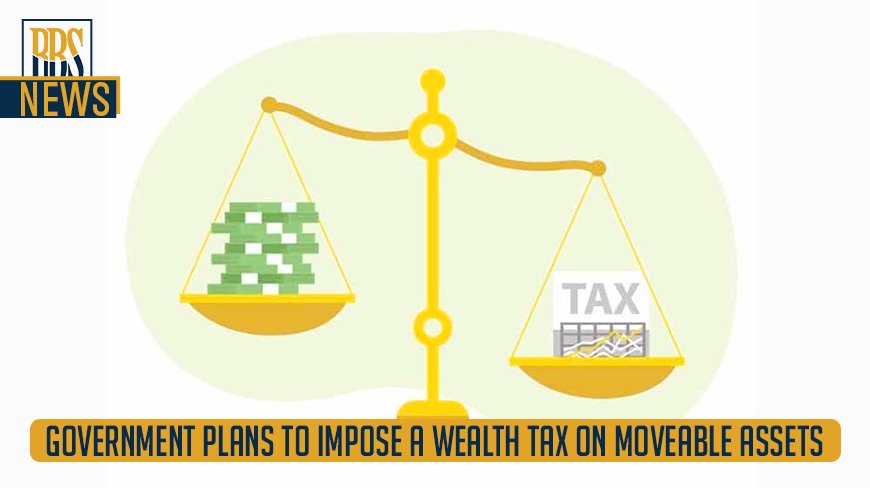 According to a news report on October 1, the government is considering regarding the potential implementation of a wealth tax on moveable assets. Additionally, they are surveying the adjustments to the tax frameworks that oversee the retail, agriculture, and real estate sectors.
As per the information, government officials have verified their commitment to achieving the Federal Board of Revenue (FBR) ambitious tax collection goal of PKR 9.2 trillion. Additionally, they are striving to increase the tax-to-GDP ratio to 15%. This ratio amounts to PKR 13 trillion, over the course of the next two years.
Read: Sindh Government Focus On The Collection Of Property Taxes
Furthermore, the government tax wealth is considering a revision of the Capital Gains Tax (CGT) on immovable property. It suggests a potential increase in its rate as a component of a broader plan. This plan enhances the tax-to-GDP ratio in the country.
The FBR, in its efforts to enhance tax adherence. It is actively developing an all-encompassing documentation legislation. Additionally, If a consensus is reached, there's a possibility of issuing an ordinance to aid this initiative.
Read: FBR Announces Crackdown On Tax Evaders In Pakistan
Moreover, the FBR is investigating ways to simplify tax returns and withholding tax systems to make the tax collection process more efficient.
For the latest updates check out RBS.