November 16, 2023
Posted by:

Muhammad Afzaal

Category:

RBS News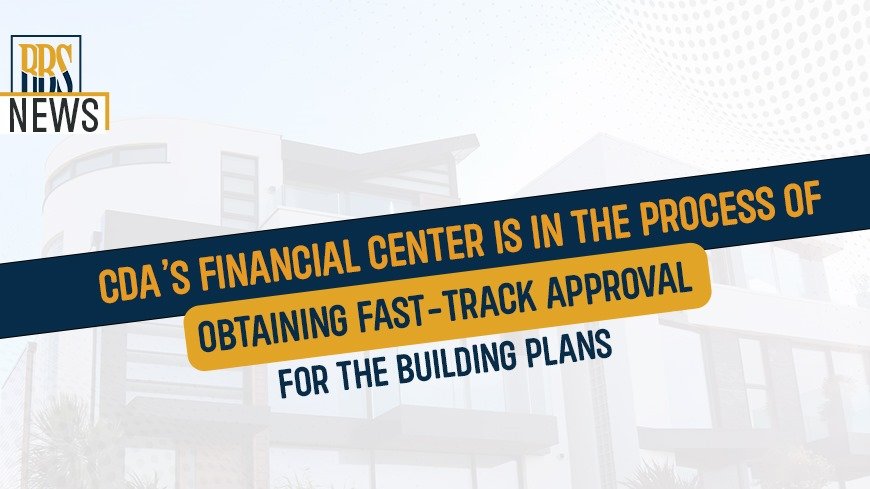 The Capital Development Authority (CDA) Board has approved the creation of a financial center designed to expedite the CDA's building plan approval process, according to the news revealed on November 11.
CDA Chairman Anwarul Haq chaired a board meeting in which the approval timelines for both small residential and commercial building plans were established. The board allocated 48 hours for the endorsement of small residential plans and 72 hours for commercial plans, subject to additional fees.
Read: CDA Embraces Digitalization To Streamline Its Operations
During the initial phase, approval for residential plots up to 60'x90' will granted within 48 hours. Commercial plots measuring up to 500.00 sq-yards with a covered area of less than 10,000 sq-feet. This measurement of plots will permitted within 72 hours. The Building Control Wing informed the board, through a summary, that the existing approval timeline was 21 days. The CDA's board emphasized the need to create a Financial Center inside the Building Control Directorate and acknowledged the need for rapid approvals.
Encouraging the Applicants for Financial Approach
Applicants are now encouraging to directly approach the financial center with all necessary drawings. And also for documents for a streamlined three-day approval process. The board members concurred that this facility should expanded to include owners of larger plots in the next phase.
Also Read: CDA Signs An Agreement With Sector C-16 Islamabad
To utilize this expedited service, additional charges, in addition to the regular scrutiny fees, have sanctioned. For instance, proprietors of residential plots measure up to 356 square yards. This will be subject to an additional PKR 20,000 for approval through the facilitation center.
Plot owners larger than 356 square yards will required to pay a PKR 30,000 deposit. Owners of commercial structures with 5000 square feet or more of covered area will bear the cost of a fee of PKR 50,000. For plots with covered areas exceeding 5,000 to 10,000 square feet, a fast-track approval fee of PKR 75,000 has approved.
For more news updates, stay tuned with RBS.