October 10, 2023
Posted by:

Muhammad Afzaal

Category:

RBS News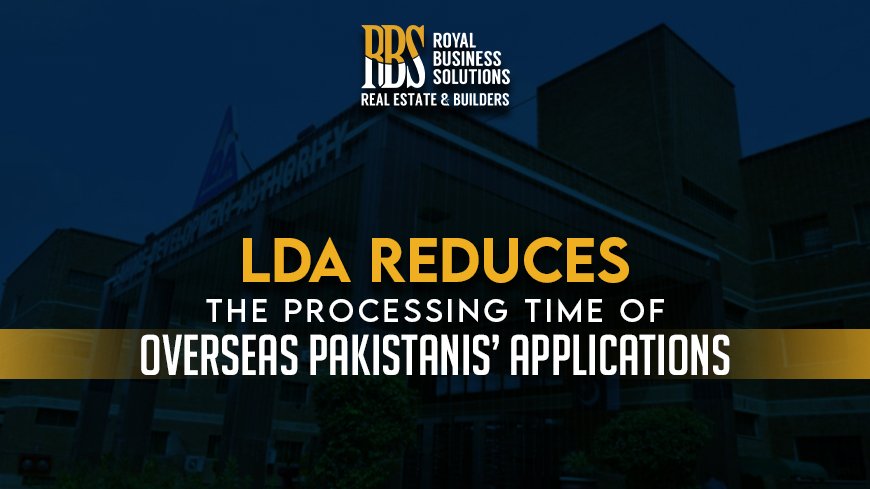 LDA has taken an extraordinary step to improve services for overseas Pakistanis by significantly reduces the application processing time from 14 days to just 10 days, according to a news report on 07 October.
Read: LDA Reduces The Time Required For The Approval Of Building Plans
As per the details, the Lahore Commissioner has instructed the LDA to put these changes into effect. It focuses on meeting the unique requirements of overseas Pakistanis. This initiative aims to enhance the connection between the Pakistani diaspora and their home country. It also streamlines vital administrative procedures for greater efficiency.
Read: LDA Takes Action Seals 22 Properties In Lahore
In the latest update, the LDA has instituted a significant reform by drastically reduces the processing time for housing society house maps. Presently, these vital approvals granted within an unmatched timeframe of 3 days. Concurrently, the property transfer procedure within the LDA's purview has rationalized, guaranteeing completion within 5 days.
For more detail check out RBS.