June 14, 2021
Posted by:

Umair Farooq

Category:

News & Events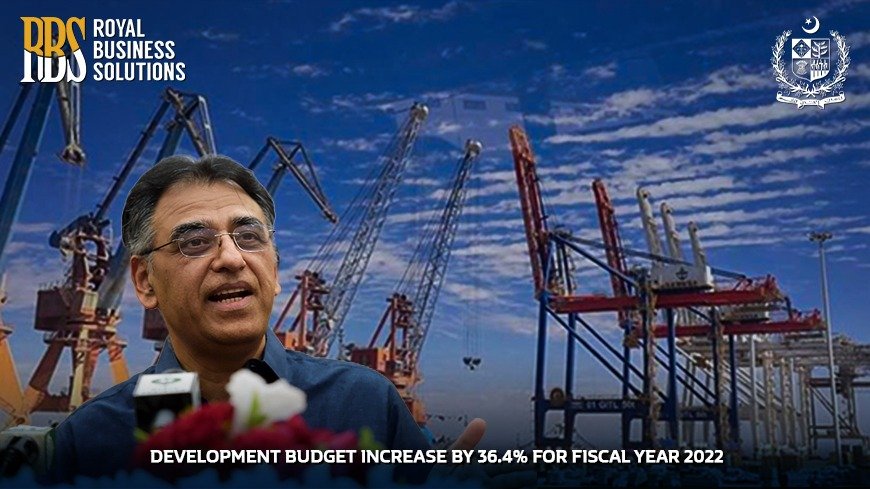 Development Budget Increase by 36.4% for Fiscal Year 2022
Islamabad: Federal Government Increased Development Budget by 36.4% for the fiscal year 2021-2022. The government has proposed Rs. 900 Billion for the development in the budget 2021-22.
While development Budget for the greater province (Punjab) has been specified as Rs.500 billion. The budget report tells this is a huge appreciation for the development of the province.
Sindh's development Budget for the year 2022 is specified Rs. 321 Billion. While comparing with this year it was Rs. 194 Billion. This is an increase of Rs. 127 Million.
The development Budget for Baluchistan is set to Rs. 133 Billion. While last year it was Rs. 89 Billion.
To make things fair between all provinces Development Budget for KP has Decreased by Rs. Billion. Falling to Rs. 248 Billion from Rs. 274 Billion.
Increasing the Development Budget across the country will help the nation to build a strong Infrastructure and create more jobs.