May 22, 2023
Posted by:

Muhammad Shehzad

Category:

Blogs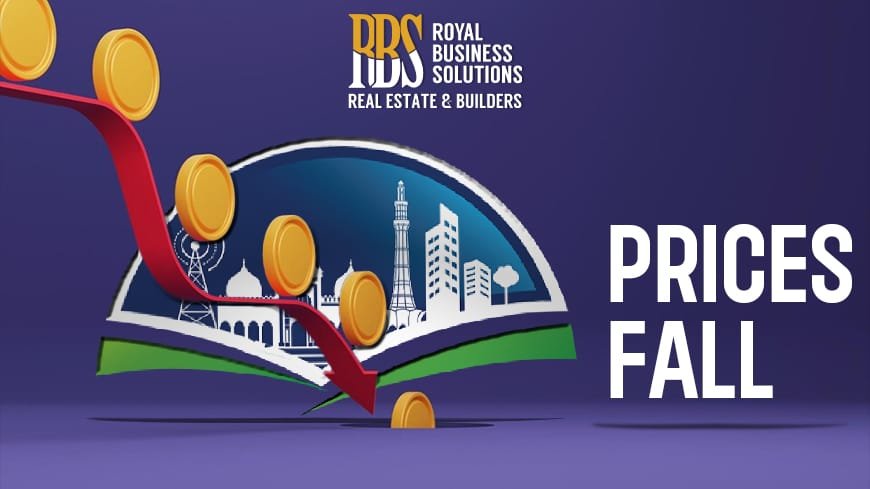 Lahore Smart City is an outstanding yet affordable housing society built on the Lahore City premises. Future Development Holdings (FDHL), Surbana Jurong (SJ), and Habib Rafiq PVT Ltd (HRL) have collaborated on the historic Lahore Smart City project. It is a project that the Lahore Development Authority (LDA) has legitimately approved and it provides residential and commercial plots in various sizes and categories. You may find the most recent and often updated Lahore Smart City Plot Prices on this page. Also, why did Lahore Smart City prices fall this month?
Lahore Smart City plot prices are relatively affordable given the quality and value it offers; as a result, both investors and the general people are very interested in buying it. Additionally, property in Lahore Smart City is quite popular with both short- and long-term investors as well as end consumers. Plot prices in Lahore Smart City are constantly changing on a daily, weekly, and monthly basis, therefore you should be fully updated on the most recent plot pricing in Lahore Smart City. Consequently, you can negotiate better terms and pay market rates for plots!
Lahore Smart City Latest Market Trend
Each housing project goes through ups and downs at some point throughout its development. Lahore Smart City is a venture of the renowned developer HRL that has been duly approved and superbly developed, therefore its demand has remained steady throughout time. Both this year and the previous few years saw a consistent rise in the cost of plots in Lahore Smart City. We may claim that the cost of living is increasing steadily over time. Further, it is essential to remember that prices fluctuate in response to the state of the market and customer demand.
Nova City Islamabad is the latest housing society that offers worthwhile properties at budget friendly rates.
Most Demanded Properties in Lahore Smart City
When considering both demand and profit margin, the following two plot categories remain at the top:
Lahore Smart City 5 Marla Residential Plots
The most often traded property in the real estate market is a 5 Marla residential, per the most recent data (PKR 2160000). Previously, profit was about 3 lac Pakistani rupees, but now, owners demand approximately 4 lac per file.
Lahore Smart City 4 Marla Commercial Plots
4 Marla commercials are leading the commercial category in terms of profit margin. Profit was roughly 22 lac PKR a few months ago. For these files, people are currently asking for 26 lac PKR and more.
You can check out the detailed Lahore Smart City Payment Plan 2023 here.
Reasons for Prices Fall
The reasons for a decline in prices can vary and may influence by several factors, including:
Market Conditions
Real estate markets can be influenced by broader economic conditions, including factors such as changes in interest rates, inflation, or market speculation. In addition, if there is a decrease in overall demand for properties or if market sentiment becomes cautious, it can lead to a decline in prices.
Supply and Demand Dynamics
An increase in the supply of properties in Lahore Smart City, either through new construction or secondary market listings, without a corresponding increase in demand, can put downward pressure on prices.
Regulatory Changes
Changes in government policies, regulations, or taxation related to real estate can impact property prices. For example, if there are new restrictions or increased taxes on property transactions, it can affect market activity and prices.
Another profitable project that will be light on your budget as well is Gulberg Greens Islamabad.
Developer Factors
The reputation and performance of the developer behind Lahore Smart City can influence buyer confidence and market dynamics. Any issues or concerns related to the development or management of the project may impact prices.
Concluding Remarks
With its innovative features and services, Lahore Smart City gives city living a whole new meaning. It is a destination for overseas Pakistanis and others who are familiar with the idea of smart living worldwide. This is the great time to invest in Lahore Smart City. As the Lahore Smart City plot prices fall this month and everyone can easily buy a plot in it.