October 4, 2019
Posted by:

Muhammad Shehzad

Categories:

Blogs, RBS News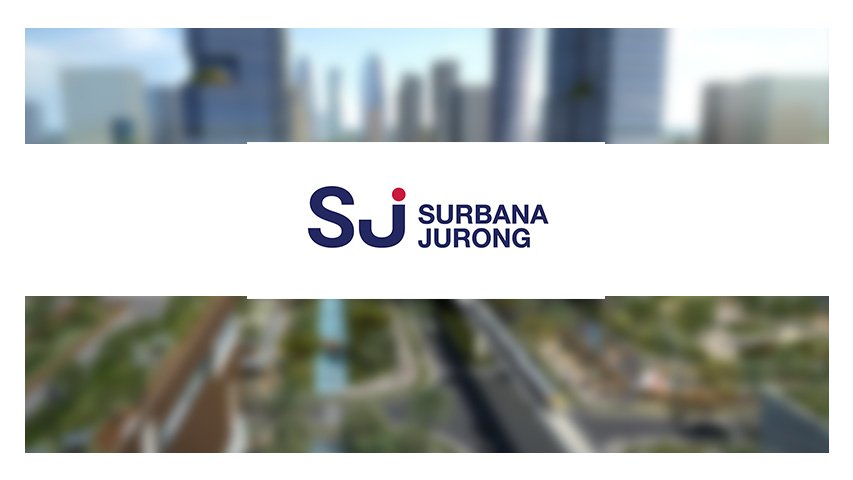 Surbana Jurong Pvt. Limited is also known as SJ. Its one of Asia's leading urban, industrial and infrastructure consultancy firm. Its a Singaporean government-owned consultancy company. Previously, It was established in June 2015 after the merger of Surbana International Consultants and Jurong International Holdings.
SJ, by added value with technology and creativity, is offering one-stop consultancy solutions in the arena of urban, industrial and infrastructure. Its largest Asia-based firms with over 50 years of glorious history in delivering successful project. The SJ has Human resource of approx. 14,500 employees working in more than 130 offices across the globe.
History
In February 2015, JTC Corporation and Temasek Holdings disclosed its plans to merge its various subsidiaries. JTC Corporation owned Jurong International Holdings while Temasek Holdings owned Surbana International Consultants.  According to this agreement, JTC and Temasek merged into a single entity with 49:51 partnership.
SJ was came into being in June, 2015. SJ traces its roots to the Housing Development Board (HDB) and the Jurong Town Corporation (JTC), agencies synonymous with Singapore's early township and industrialization efforts.
Mission
It aims to deliver urbanization, infrastructure and engineering solutions to promote sustainable social and economic growth for its clients.
Services
SJ is working from planning till executions of projects. Team of SJ comprised of multidisciplinary expert individuals that deliver solutions regarding whole project life cycle. The main area of service of SJ includes:
Architecture and Landscaping
Asset and Integrity Management
Concept and Feasibility Studies
Construction Management
Contract Advisory
Defence Services and Training Solutions
Development Management
Engineering and Specialist Services
Facilities Management and Asset Enhancement
Managed Services
Master Planning
Project Management
Quantity Surveying and Cost Management
Security Services and Solutions
Smart City Solutions
Sustainability and Environmental Consultancy
Key Projects
In Pakistan
SJ is emerging as trustworthy firm in Pakistan. The main projects catered by SJ includes
Capital Smart City:
SJ is serving as a master planner for Capital Smart City that is the first ever smart city of Pakistan. An integrated planning approach adopted in its master plan. It incorporates a holistic range of facilities to offer lucrative business opportunities, living and recreational choices in the emerging Islamabad region with growing economic opportunities.
Reko Diq Mine
Reko Diq is a large copper and gold deposit located in the Chaghi District of Balochistan, Pakistan. It contains 12.3 million tons of copper and 20.9 million ounces of gold in inferred and indicated resources. Furthermore, 14 mineralized porphyry bodies are also known to exist.
SJ developed a Feasibility study for this project. Moreover, Contract Advisory, Engineering & Specialist Services is also offered by SJ. It is expected that Reko Diq will be recognized as one of the world's largest undeveloped copper projects.
Pakistan Petroleum Limited Call-out Services
Pakistan Petroleum Limited (PPL) involved in oil and gas exploration and production in Pakistan. It operates natural gas and LPG processing facilities at 6 productive fields in Pakistan. PPL produces approximately 312 billion cubic feet of natural gas liquid, 3.8 million barrels of crude oil, 50,000 barrels of condensate and 27,340 tons of LPG annually; and contributes more than 20 % of Pakistan's total natural gas supplies.
SJ is undertaking modification and development tasks at Pakistan Petroleum Limited's (PPL) existing and upcoming operating fields.  Its providing Pakistan Petroleum Limited (PPL) with design, engineering and construction supervision services, on a call-out basis, for natural gas and Liquefied Petroleum Gas (LPG) processing facilities in Pakistan.