June 16, 2021
Posted by:

Muhammad Shehzad

Category:

RBS News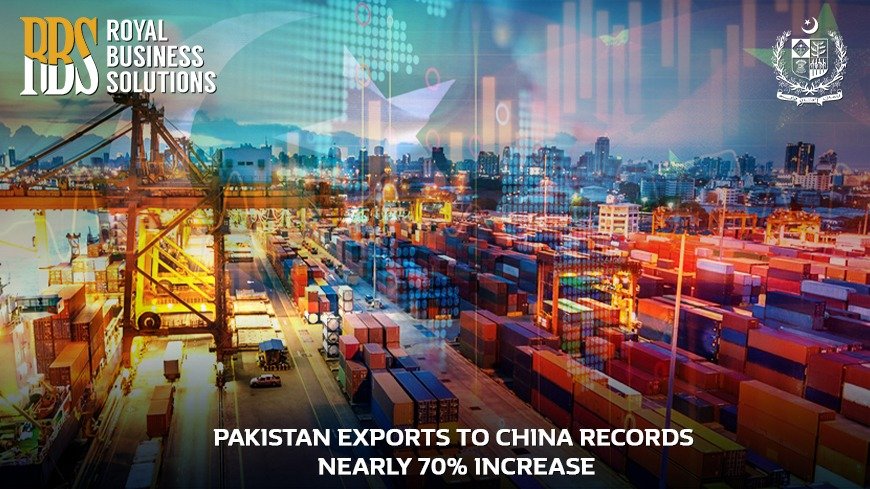 Pakistan Exports to China Records Nearly 70% Increase
Islamabad: Pakistan Ambassador to China Moin Ul Haque disclosed on Tuesday that Pakistan's Export to China Records Nearly 70% Increase.
In 2020 total Exports from Pakistan to China were $526 Million. As per records, in the First Quarter of 2021 Total Exports from Pakistan to China were $888 Million. Which is an increase of almost 70%.
Moin Ul Haque Appreciated his team for achieving this milestone and further said to carry on the momentum to achieve higher goals in 2021.
Pakistan and China signed a China Pakistan Trade Free Agreement. Furthermore, according to it, Pakistan is permitted to export 724 Products to the Chinese market without any kind of duty.
Moreover, phase-2 of the Pakistan China Free Trade Agreement permitted Pakistan to export 313 more products to China with zero duty.
Pakistan is now exporting more than 1,000 products to China. These products are mostly Agriculture, Leather, and Confectionary items.
For more daily basis news and updates keep visiting RBS.