November 15, 2022
Posted by:

Muhammad Shehzad

Category:

RBS News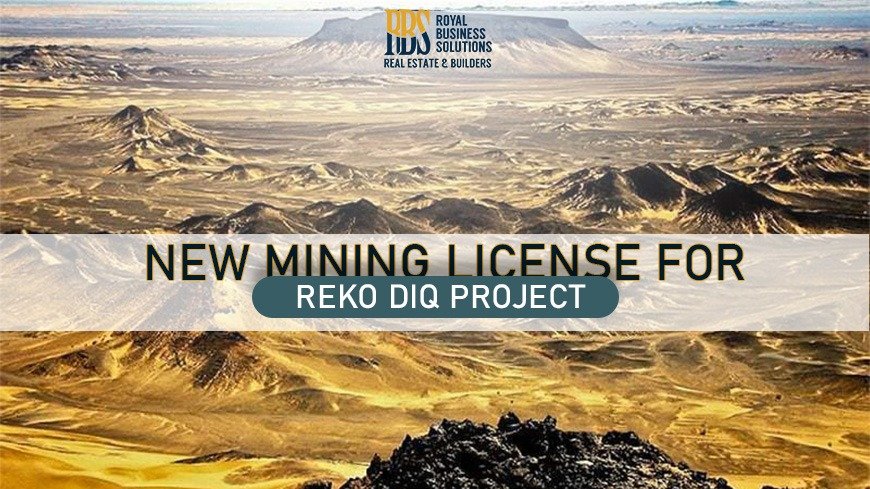 On November 11, News Sources reported that the federal government has decided to issue a new mining license for Diq Reko Project in Balochistan.
The federal government responded to the Supreme Court's inquiry. They decided to renew the terms of their license agreement with Barrick Gold. And that the business would be given mining rights once a tender notice was launched on the international market.
In addition, the federal government's attorney general, Amir Rehman, said that the new mining license for Diq Reko Project terms is changing. They did this in response to the Supreme Court's orders to dismiss the original agreement with Barrick Gold. Because it was unclear and required more changes. Moreover, he claimed that the mining royalty had increased to 5% from 2% due to new licensing terms.
Read: New Investment Opportunities in New City Paradise
The signing of the USD 900 million payment agreement with the Enterofista corporation will solve the issue of almost a USD 10 billion penalties.  The International Court of Justice (ICJ) imposes it on Pakistan. The Pakistani government and the Barrick Gold mining company signed a mining agreement in 2021. This agreement allows for a 50% partnership and an even distribution of earnings between the federal and Balochistan governments.