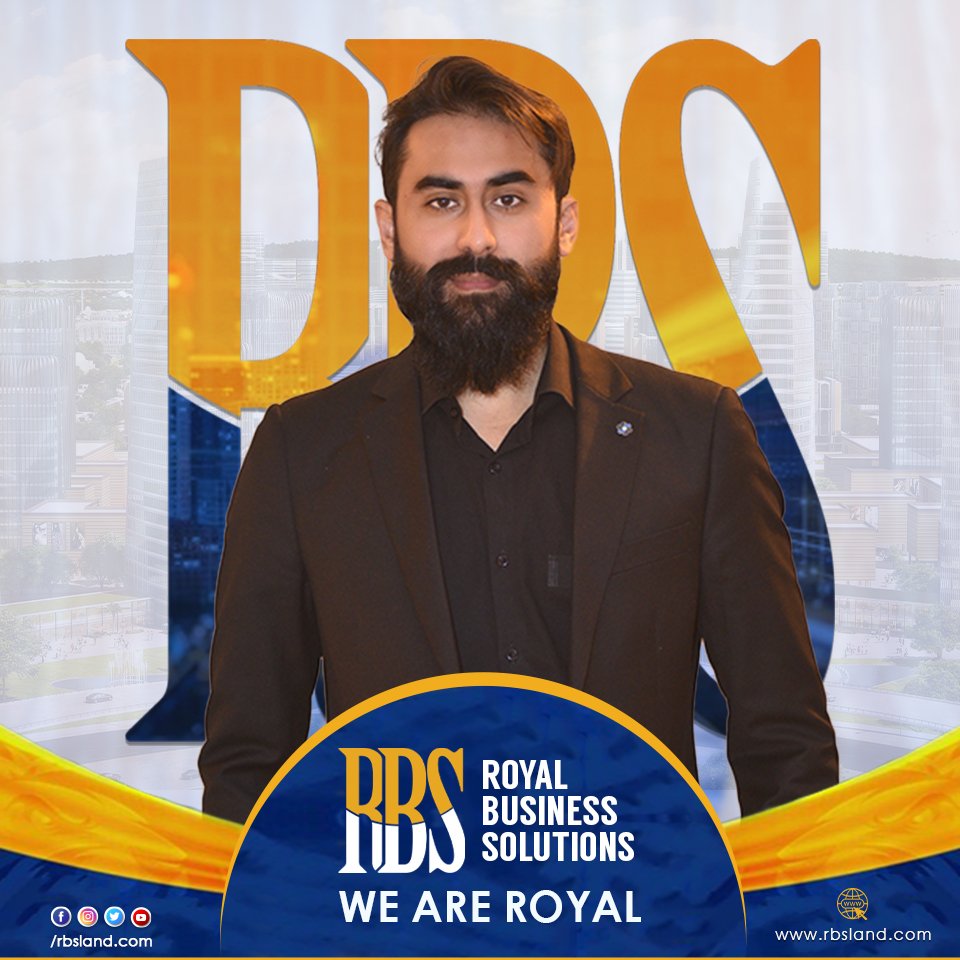 Introduction :
He is Syed Jahanzaib Ali. He is a real estate expert and a Vlogger in the same field.
He was born in Karachi. As far as his educational background is concerned, he did MBA marketing from Comsats University, Islamabad. Currently, He is living in Islamabad. He carries professional experience of 9 years. For the time being, he is handling more than 200 projects.
Background and Achievements:
Previously, he worked with Zong CMPAK and achieved 5 gold Medals in ZONG CMPAK as a nationwide top performer and as a top businesses development officer. Cutting long list short, he is also an achiever of "high revenue generator" title in history of ZONG CMPAK in 2015. Later he joined Zameen.com as Business Manager Sales. There he achieved sentinel departments goals in 6 months.
Role in Royal Business Solutions:
He joined RBS in 2019. Maintaining his record in Royal Business Solutions, he is one of the top performers here. He achieved high customer service goals. Currently, he have more than 3000 active and satisfied clients and we are proud of him.